At the Daniel Guggenheim School of Aerospace Engineering all graduate students - and a growing number of undergrads - are involved in research. The School's research efforts are organized around eight multidisciplinary research areas (MRAs), listed below. Visit the individual MRA pages to learn more about these collaborations and to connect with the faculty and individual labs associated with each area.
Then, join us. We've got a lot of work to do.
Eight Multidisciplinary Research Areas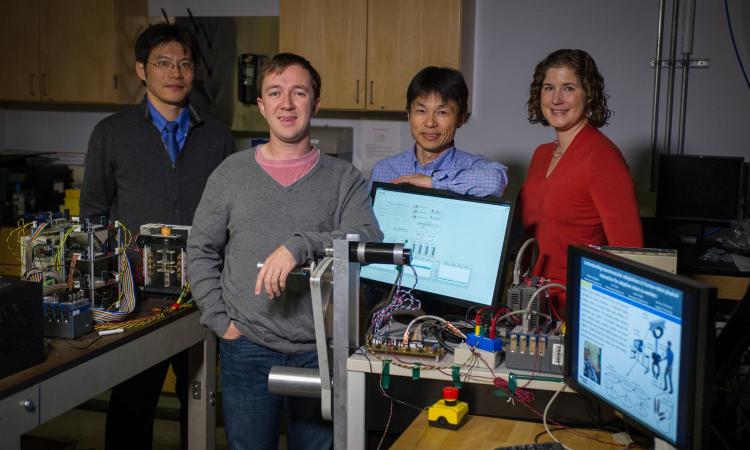 Learn how to start your research journey and the process involved with making it happen.