Image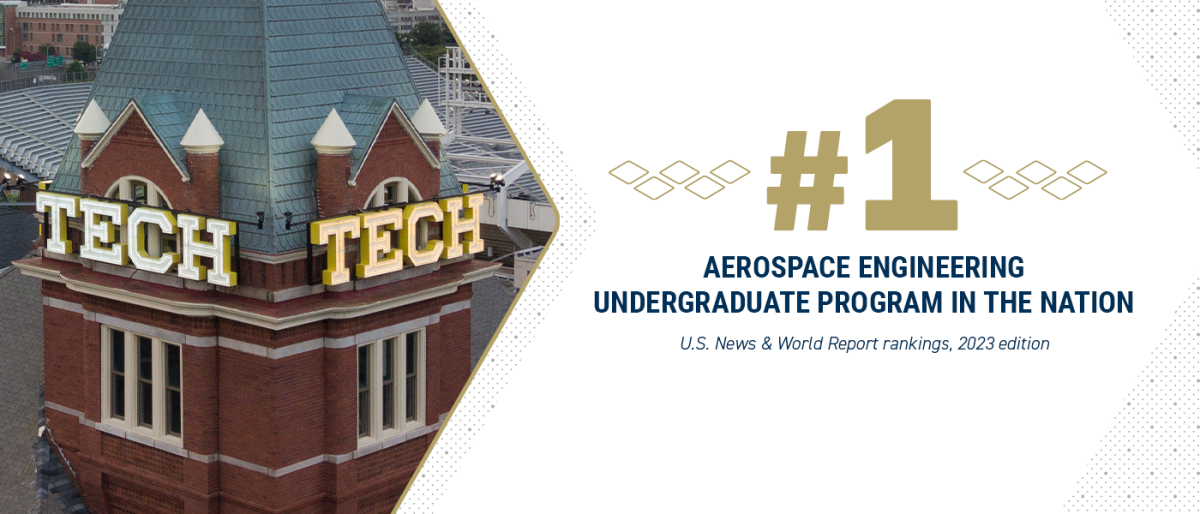 The undergraduate program at the Daniel Guggenheim School of Aerospace Engineering is one of the largest and most rigorous in the nation. Our students develop a sophisticated grasp of aerospace engineering, its foundational concepts, and its applications in science, industry, and government. In addition to the BSAE degree, the School offers a minor in aerospace engineering for students majoring in other disciplines.
Learn about all major and elective requirements necessary to complete the BSAE degree.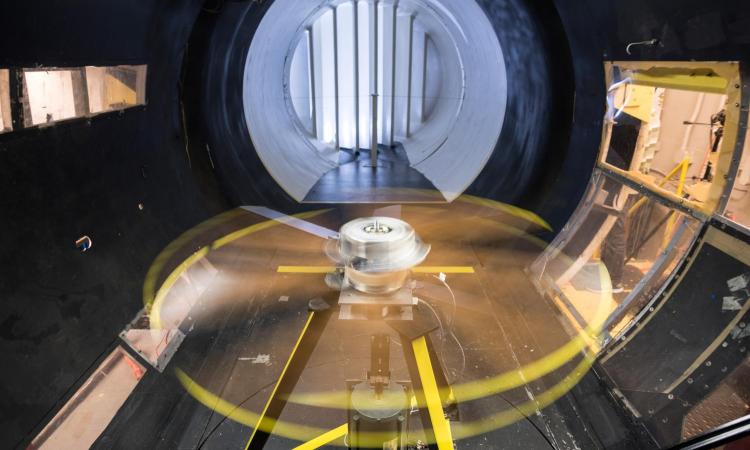 Expand your professional and academic capacities through research within any of our eight multidisciplinary research areas.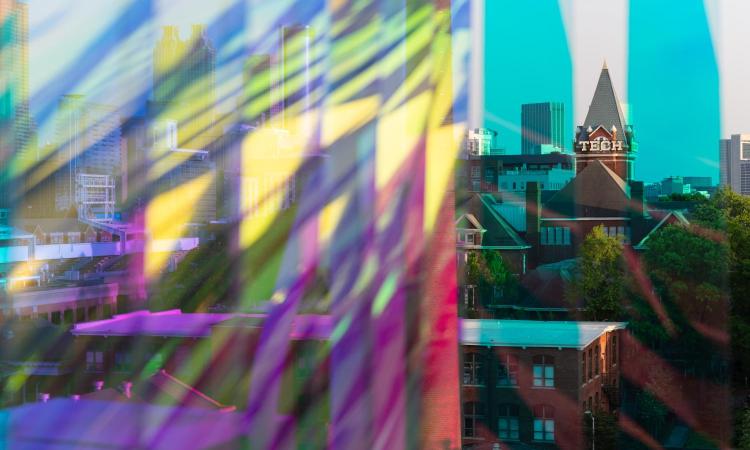 Explore our Specialty Areas allowing students to gain expertise across the aerospace industry.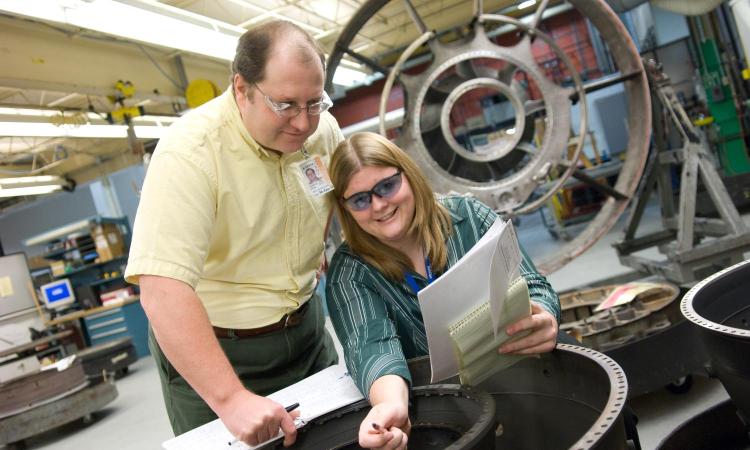 Discover all major-required courses necessary to complete the BSAE requirements.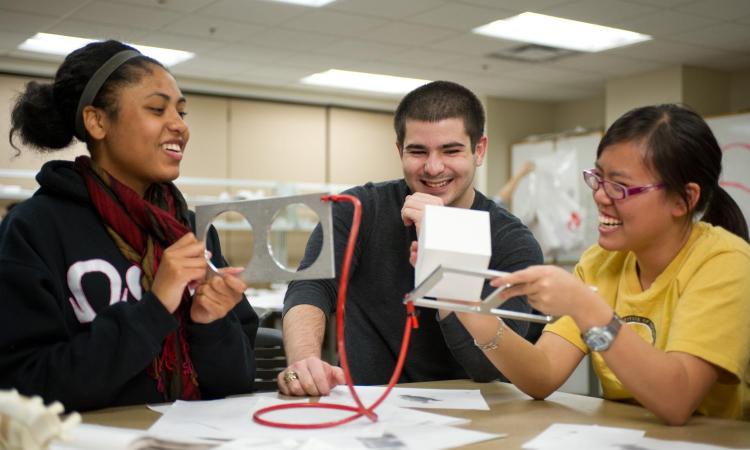 Consider our AE elective courses necessary to diversify across and/or specialize in aerospace.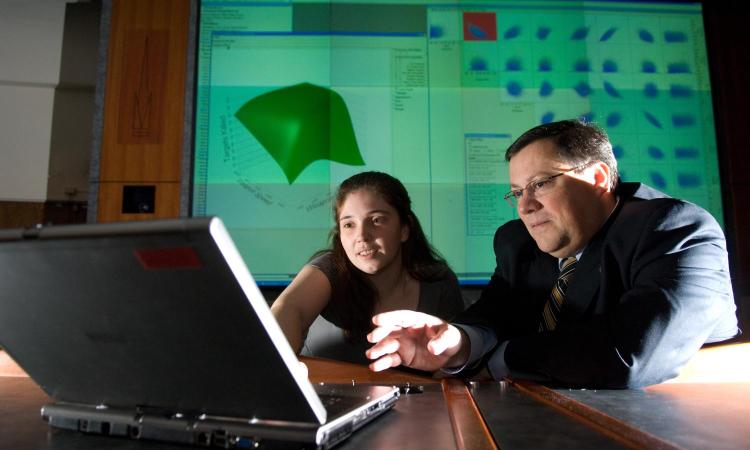 Utilize our interactive spreadsheet designed to help you plan your future in GTAE (Watch instructional video on how to use).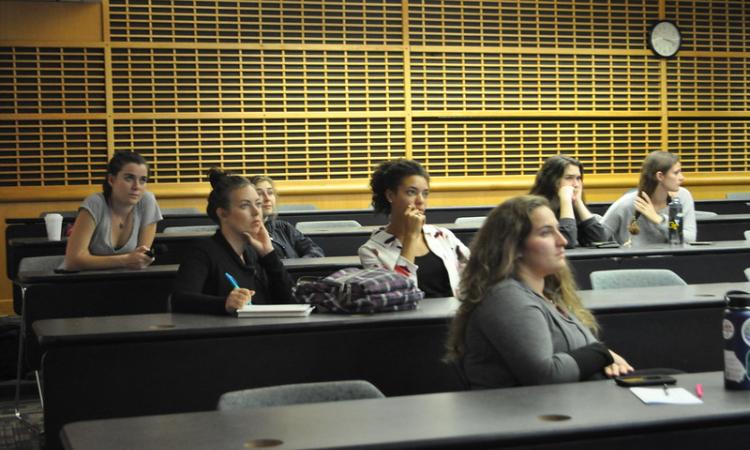 See which courses are tentatively planned to be offered over the next five years.           
Blank Space (medium)
(text and background only visible when logged in)